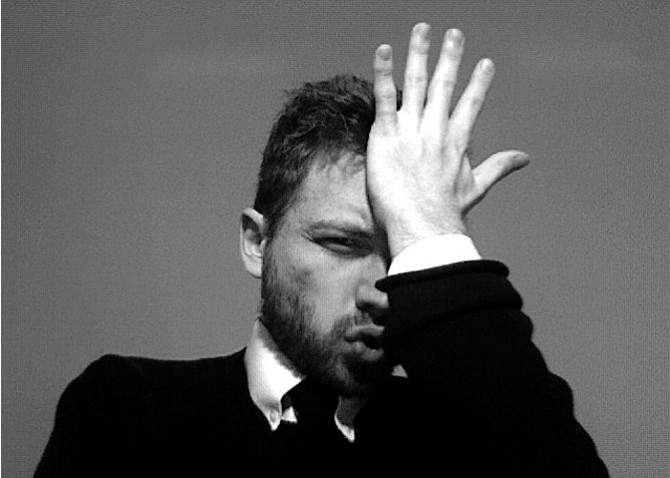 In today's hot, getting hotter real estate market, you would think that any home for sale would garner an offer and a quick sale for top dollar, regardless of condition. Not so, and "as-is" sales can be troublesome for all parties.
Of course we do not want you to lose a sale. Let's consider what can be done to keep your sale on track.
1. Make repairs before placing your home on the market. Every home has issues and you may or may not be aware of all of them. Be assured that if those issues are inconvenient for you, they will become important to the buyer, and in many cases may result in a negotiation and lower eventual sales price. Owners who offer their home in the best possible condition get the best price. It is a very good idea to have a home inspection before the sale, so that you make informed decisions once the offer is made.
2. Possibly the most important aspect of a successful, timely sale is setting a correct price. The popular belief that starting higher and working downward is the worst way to get top dollar for your home. Buyers are extremely informed today and typically have some idea of a home's value based on all the research available to them. And, if they don't, their agent does. If you are priced beyond other comparable sales, they will either feel that a preview is a waste of time, or they worry about offending you with a lowball offer, which would make them uncomfortable. Buyers will, however, pay more for green, or efficient upgrades, and I will make the most of promoting any of these systems that exist in your home.
Low emissivity energy star-rated windows, tankless water heaters, blown-in cellulose insulation, programmable thermostats, dual-flush toilets, passive and active solar systems, foam insulation, sealed ducts, low-flow plumbing, whole-house automation and security systems are all highly-desired and may increase your value. It is imperitive to promote this information when advertising your home for sale, and is at the forefront of my efforts when I do.
3. Curb appeal matters in a big way. Buyers spend approximately 3 seconds determining whether to click on your home when they see it online, which 43% of them do prior to a visit. The first impression is determined by the way your home appears when they first pull up. They will either fall in love, or proceed with caution. When the approach to your home is spectacular, it may be possible to obtain a top offer even if the home itself is less than perfect.
Does the front door look new or weathered?
Is the doorknob and lockset attractive and working flawlessly?
Are the front shutters/window coverings and rain gutters clean and tidy?
Is the front landscaping fresh and colorful?
Be objective, or ask me for an informed opinion based on my experience.
4. Clutter, grime and strong odors will drive buyers away quickly. Pet odors, cigarette smoke, spicy cooking, the smell of mildew and trash are deal killers every time, without exception. Deep cleaning of an entire home is expensive and tedious, but you will love the results. Scurb the baseboards, polish wood floors, remove cobwebs, clean all mirrors, wash all windows, even the ones up high. Dust the ceiling fan blades, clean your oven, shampoo carpets, dry clean the drapes and dust the blinds. Do the whole works! I have been known to advise my clients to wipe down dusty light bulbs in a dark room to provide more light. Clean, clean, clean. It is the sellers best friend.
After all this preparation work, make sure your representation is as sterling as your market-ready home. While some agents are using cell-phone photos, I am optimizing photography with state-of-the-art technology, aerial shoots and high-caliber video. Many agents are unaware of the price appreciation attainable with your high-efficiency and green home improvements and leave them out of advertising! I put them front and center. I take the time to learn about the intricacies of those systems so that I may discuss them intelligently at showings. Promotional superiority is available with the international capabilities of my firm. Consistent, comprehensive and compelling, high-quality promotion will help obtain the best price for your home, and when that exposure is available around the world, the possibilities are palpable.
As your agent, I will demonstrate the highest level of clear communication with everyone involved in the selling process. Choose your agent carefully, and please call on me to learn the possibilities.
Please *like* me on Facebook and connect with me on Zillow.